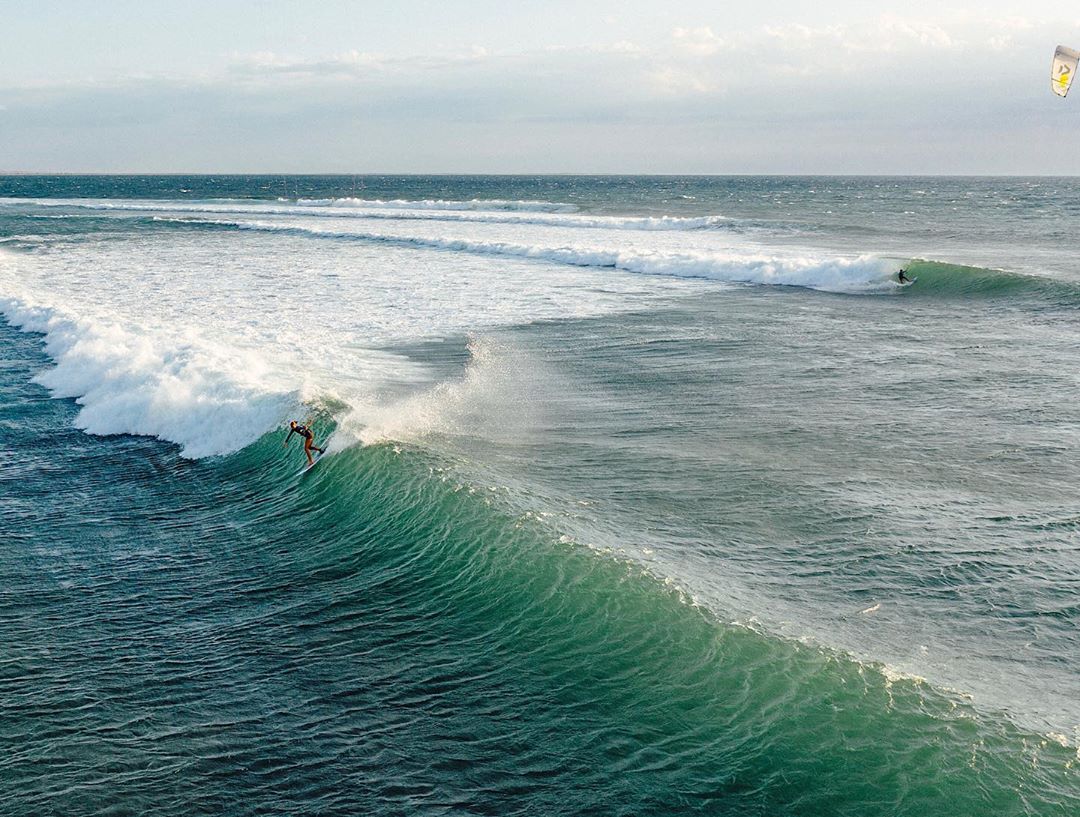 Waves
We take utmost pride in our values, they are our foundation; in fact, we live and breathe them in everything we do.
We believe that Women in Extreme Sports have a unique style - from the innate femininity or the attention to detail - women have an elegant strength and a finesse to their riding that should be exposed and celebrated.
We believe that, women find super powers through honest and real community - away from social media, away from ego - when women talk, togetherness & support is found; an energy that can't be created elsewhere.
Through the exposure of women in Extreme Sports, inspiration is a vital key to success. As humans, we seek inspiration from those who look like us, who we see ourselves in, who we can relate to - it creates a fire and passion that's needed to push yourself through the barriers. In order to find this, we must expose and support the women at the top, the ones who show hard work, sacrifice and fight - our support to them brings space to create and promote the inspiration that will create the power in ourselves.
We believe a womens mind is incredible; emotionally intelligent, analytical and resilient. We believe we must coach a womans mind first in order for our bodies to follow. Making small changes like asking 'what's stopped you' rather than ' just do it' is the reason our coaching sees immediate success.
We believe women perform better when they are supported, not compared. We are not weak, but we have a higher hill to climb. Supporting one another up that, gives us a higher chance of reaching the top, without it we are in danger of stopping a little too soon.
We believe that to show off is not a negative act. Showing off brings confidence, confidence brings success. In order to promote ourselves, put ourselves forward and to change an industry, it starts from within.